https://whitecroftgroup.com/sites/default/files/styles/gallery_full/public/View%202_3.jpg"views-field views-field-field-gallery">
https://whitecroftgroup.com/sites/default/files/styles/gallery_full/public/View%203_3.jpg"views-field views-field-field-gallery">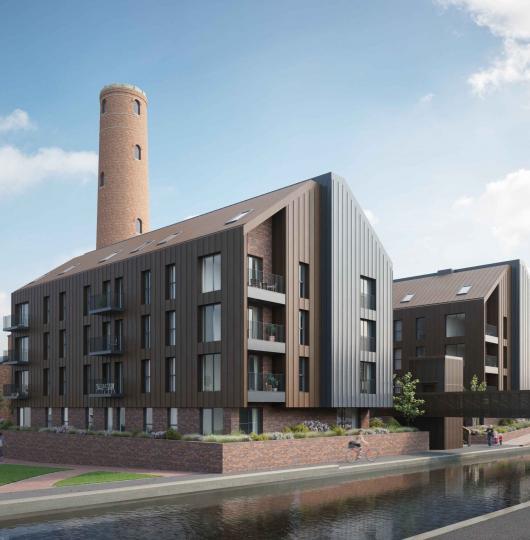 https://whitecroftgroup.com/sites/default/files/styles/gallery_full/public/View%201_3%20Day.jpg"views-field views-field-field-gallery">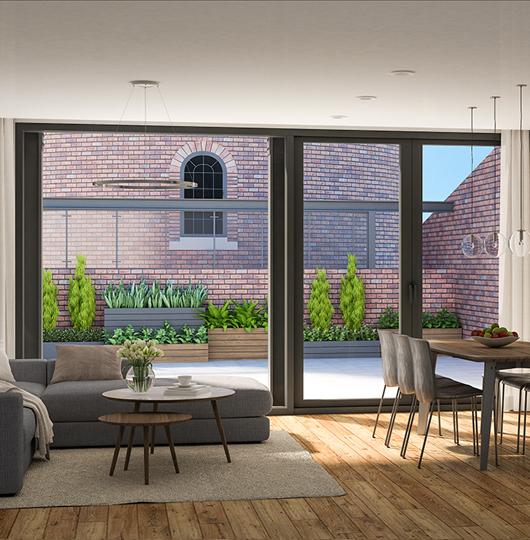 https://whitecroftgroup.com/sites/default/files/styles/gallery_full/public/1.jpg"views-field views-field-field-gallery">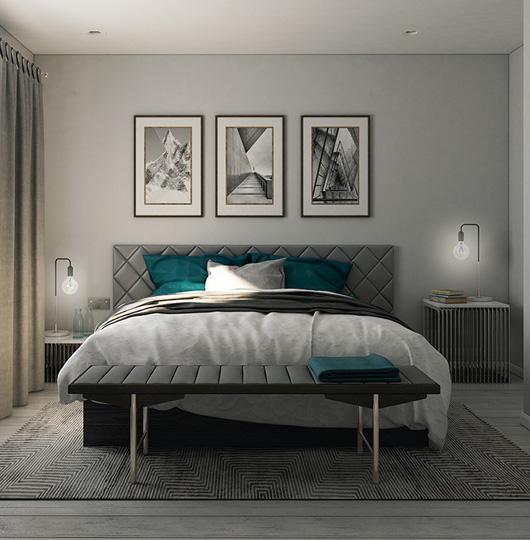 https://whitecroftgroup.com/sites/default/files/styles/gallery_full/public/2.jpg"views-field views-field-field-gallery">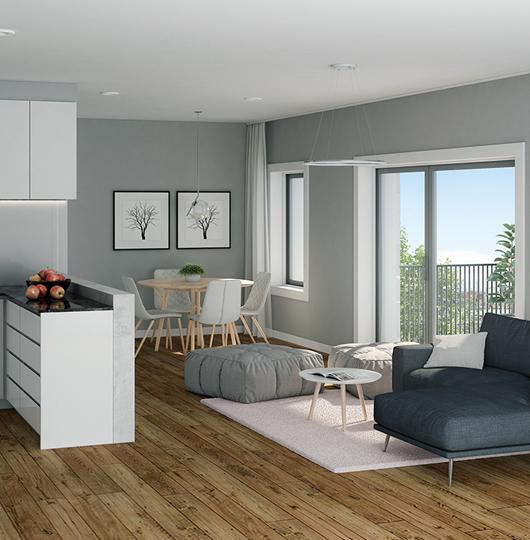 https://whitecroftgroup.com/sites/default/files/styles/gallery_full/public/3.jpg"view-footer">
An iconic development situated in the heart of Chester, The Shot Tower is a prime flagship residential development from Whitecroft Group. The restoration and redevelopment of this historic building is expected to form a key landmark for the entire city. The tower, one of the oldest of just three remaining shot towers in the UK, stands at an imposing height of 40m and is the tallest structure in Chester. This is undeniably one of Whitecroft's most exciting projects to date.
A FUSION OF OLD AND NEW
Whitecroft aim to sympathetically redevelop The Shot Tower site whilst retaining its originality. New modern apartments will compliment the tower with a red brick construction, finished in a striking grey aluminium outer-face to the east and a stunning copper metal effect to the west.  These two elements will reflect the industrial heritage of the site and blend with the connecting bridge across to Waitrose.   
MAINTAINING PURE FORM
Utilising materials which provide visual depth but continue to enforce the industrial legacy of the site, The Shot Tower will encompass a wide range of materiality whilst boasting a prime canal-side location with waterfront views. Extensive repair-work, restoration and redevelopment will preserve this historic building for future generations and will invigorate this former derelict site and set a clear benchmark in design for upcoming developments within the city.  
Images, specification & additional details are all subject to planning permission and can change at any time without notice. For further information, visit The Shot Tower website here.
Key features
54 one and two-bedroom apartments

15 two and three-bedroom duplex apartments

Fully restored 18th century shot tower

Bridge link to award-winning Waitrose

Walking distance to Chester city centre

5 minute walk to the train station
Looking to buy
For further information about this exciting development, please contact us today. Our team will happily answer any questions you may have.